Exciting news as our artificial turf has been completed at the Twin Lakes Youth Sports Complex. Here are a few photos of the preparation, installation, and completed diamond: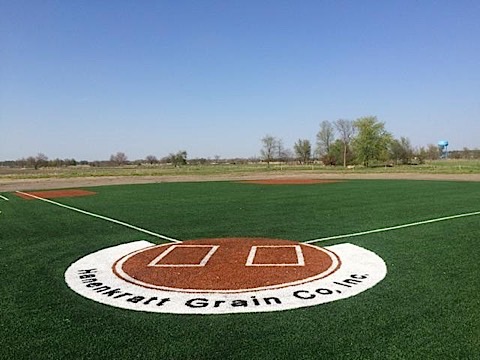 Thank You Hanenkratt Grain Co., Inc.!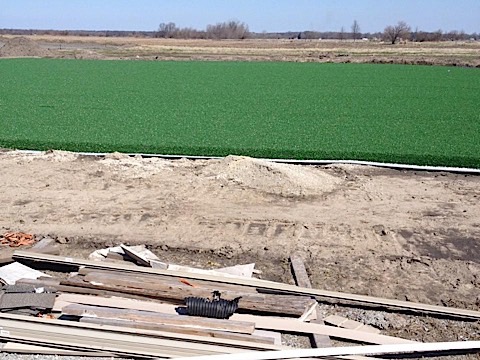 Turf Installation
Preparing for Turf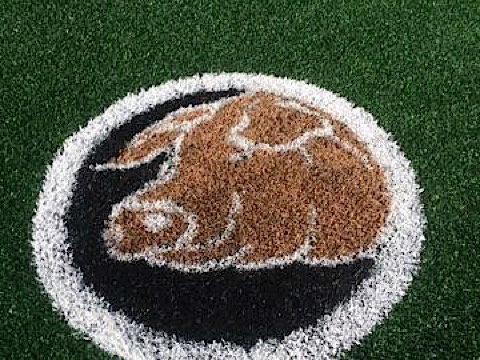 On Deck!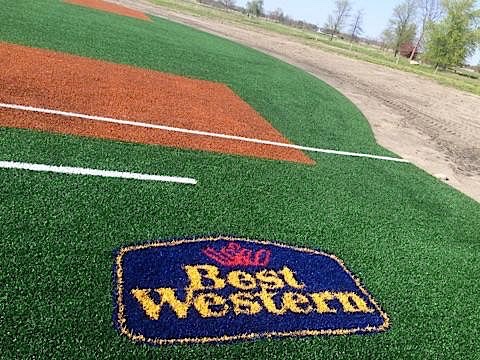 Thank You Best Western Hotel!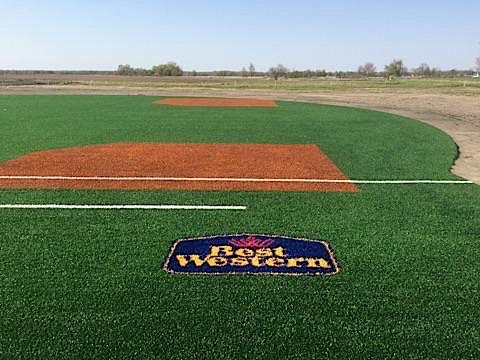 From First Base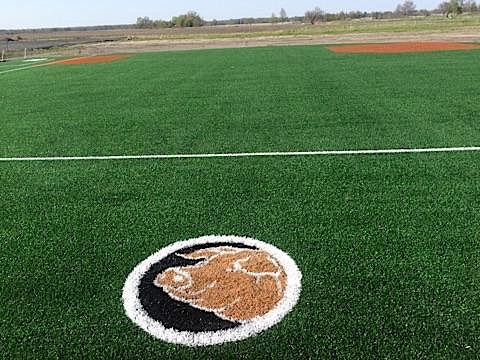 View to Left Field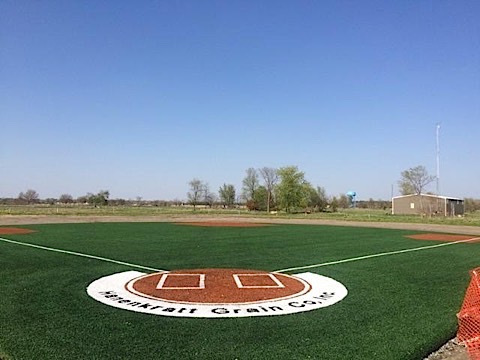 View from Behind Home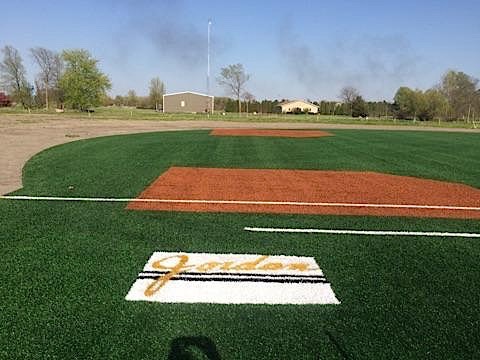 Thank You Jordan Manufacturing!